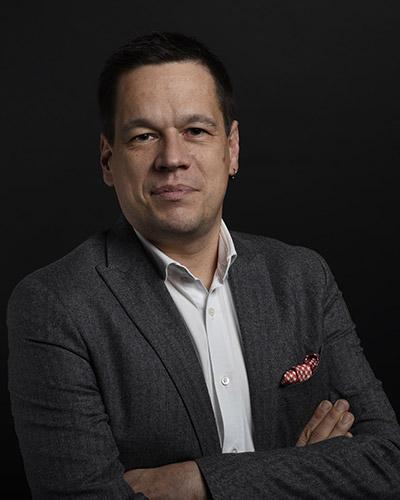 Janne Kalliola, chair
Chief Growth Officer, Exove
The founder and former CEO of Exove, Janne has steered Exove since 2006 to the current day, with some 100 employees. Before Exove, Janne was the head of product development at Continuent and First Hop, where he first started as a senior software developer.
An active member of the global Drupal community, Janne is an open source enthusiast and a long-time board member of Finnish and Estonian Drupal associations. He is also a member of the board of governors at the Association for Finnish Work. In his spare time, Janne makes his three kids' sporting activities possible, and acts as a referee in lower-division ice hockey leagues.
janne@exove.com, +358 40 558 1796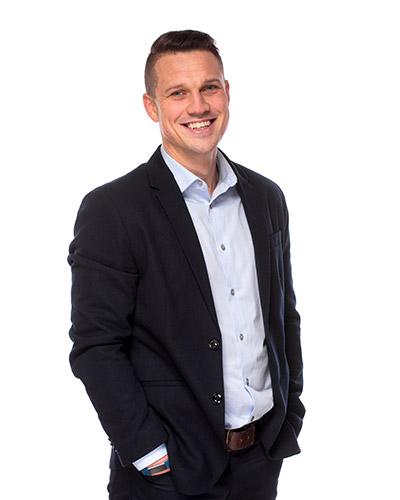 Antti Järvinen 
Head of Sales, ALSO
Antti started his career at a local bookshop at age 16 as the head of computer games. Before joining Jimm's PC-Store in 2003, he worked at a local home electronics company as the head of purchase and sales of computers and devices. Before becoming CEO in 2011 (until 2021), Antti took an active role in the development of business, resource planning and customer service processes.
The eldest of an entrepreneur family, Antti studied information management and graduated from Salo Commercial College in 1997, and later received an eMBA from Turku School of Economics in 2014. His personal interests include golf, working out and sports cars.
Petri Koivula
Dev lead, Fraktio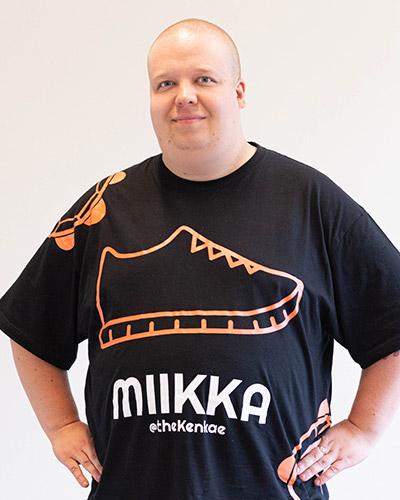 Miikka Kostian 
CEO, Kooders
As the Joensuu-based CEO of Kooders, Miikka still finds time to code. He founded Kooders in 2013 while still studying, to secure an internship as part of his engineering studies.
Miikka's mission is to make things possible for others by providing all kinds of content for the Internet and to encourage people to chase their coding dreams. He has also been involved in founding a local club enabling low-threshold possibilities for playing ball games in the Joensuu area. In his spare time, Miikka is a meat-eater who moves from one air-conditioned space to another, finding yet another excuse to sit in front of the screen.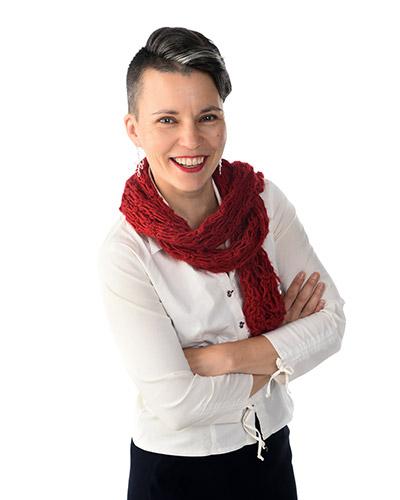 Satu Lapinlampi 
CEO, Hiottu
Before becoming the CEO of Oulu-based Hiottu in 2013, Satu worked in communications and – a long time ago – in social services.
In her spare time, Satu is interested in films, handicrafts, books and lazing about. In her opinion, the latter also covers fatbiking and road biking, as they are perfectly suited to lazy people who cannot be bothered to hike or bicycle in the traditional, heavy way.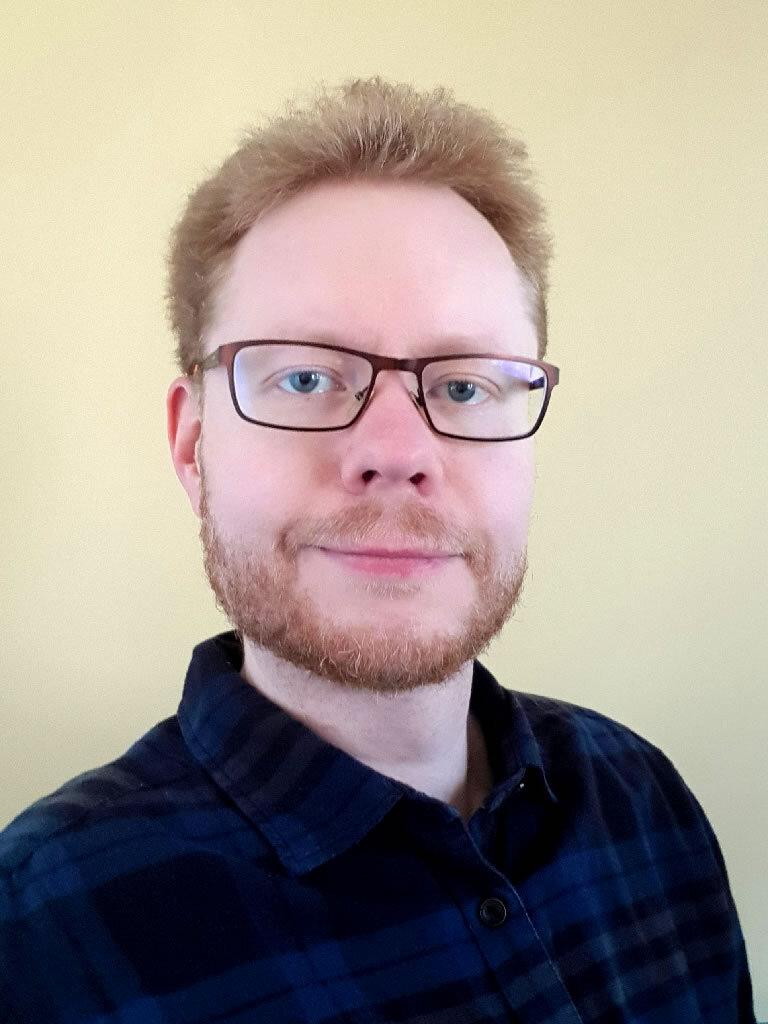 Mikko Paltamaa
CEO, Konsepto
An entrepreneur and software designer in a small remote company focusing on websites and online commerce, Mikko has experience from online communications since 2002 and entrepreneurship since 2005. He has managed and participated in hundreds of different projects and successfully served more than 200 clients from private and public sectors as well as NGOs. Mikko's specialties include online marketing and website UX, design, development, optimisation, content management systems, and project management.
Fighting climate change, ecology and equality issues, open source, good company culture and good life are important to Mikko. Childcare, gaming, audiobooks and hobby programming take up his spare time.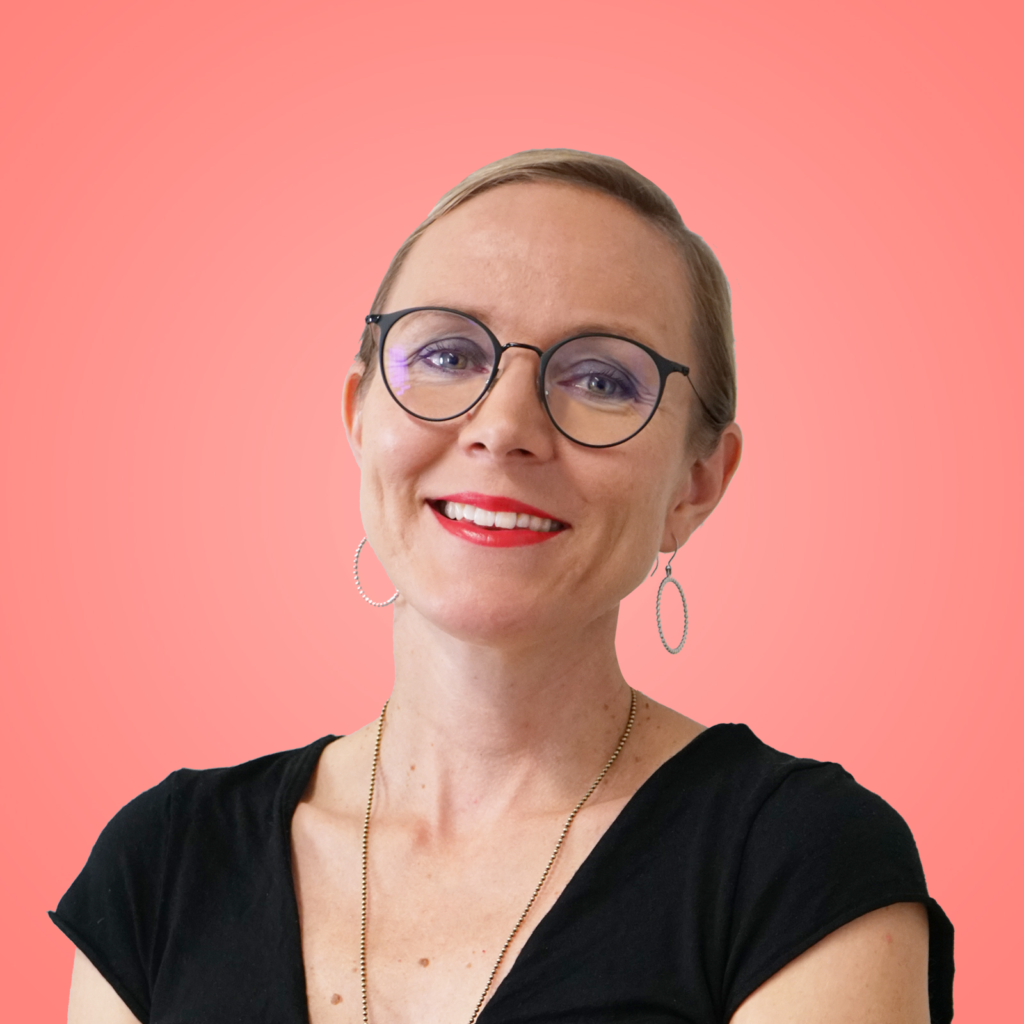 Jonna Ranta
Customer Success Manager, MeKiwi
Jonna is an empathetic person who is interested in people and who enjoys working together. Jonna is a geneticist, who became a laboratory manager, marketing specialist and customer success manager. She has a passion for technology and how it can be used for the benefit of humans. Jonna finds herself in her dream job when she can help customers to develop their businesses with VR/AR solutions, as well as more traditional software and applications. In addition to people, Jonna loves the outdoors, and enjoys walks in the forest and downhill skiing.
Jesse Raitapuro (deputy)
Entrepreneur, Digiaargh
Former board members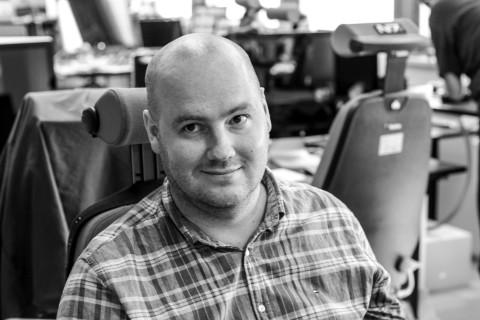 Jesse Peurala
Board Chair, Fraktio
One of the founders of Fraktio, Jesse started his career as a developer but has since left those activities to people who do them better. Jesse is a software entrepreneur who is interested not only in software development but also in corporate culture, self-determination, and business management at large.
In his spare time, Jesse is a father of two and a spouse of one. In Fraktio, his nickname is "Isi", Daddy. He is also a great friend of beer and poker, and has recently developed an interest in biohacking.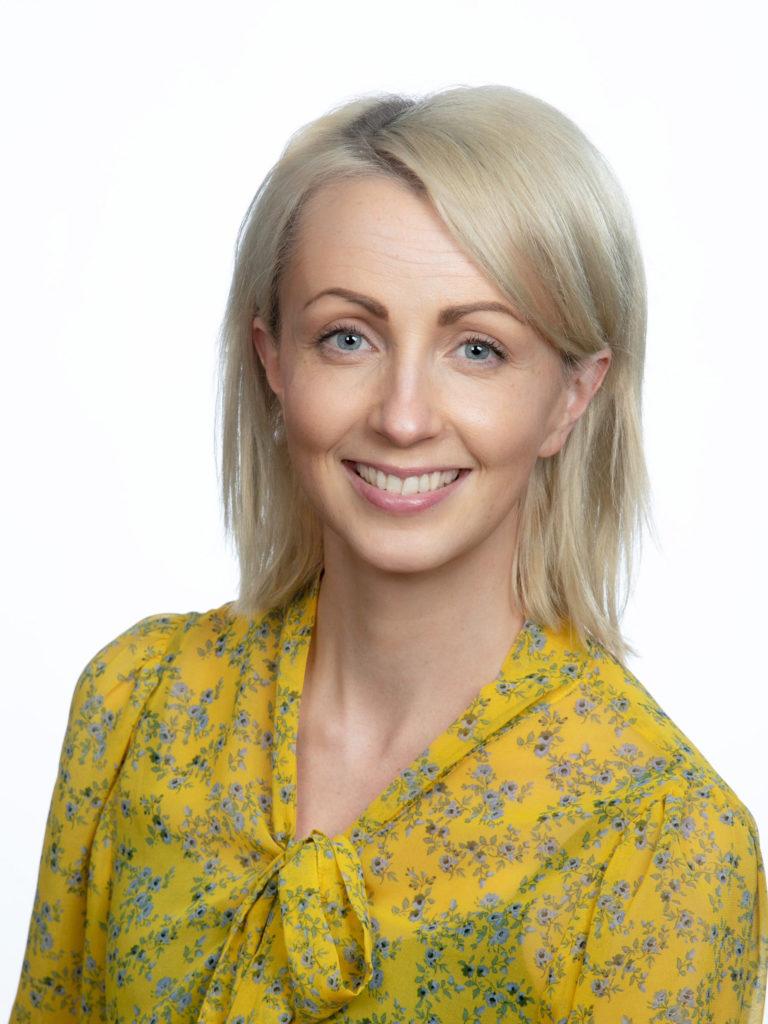 Kaisa Savola (member 2021-22)
Communications Specialist, Sitowise
Kaisa works in the communications and marketing of digital solutions for Sitowise, an expert company that specialises in the built environment.
Kaisa's passion is evangelising IT and digitalisation in the context of the built environment and sustainable urban development. In communications, her specialities are brand building and content production. Increasing understanding, human storytelling and building collaboration are close to her heart.
Kaisa proves that you can take a girl from Tampere and make her love Turku. She currently lives in the Turku region with her family and English bulldog Markku. She dreams of a summer house, building a new house, and renovating an old cottage, all at the same time.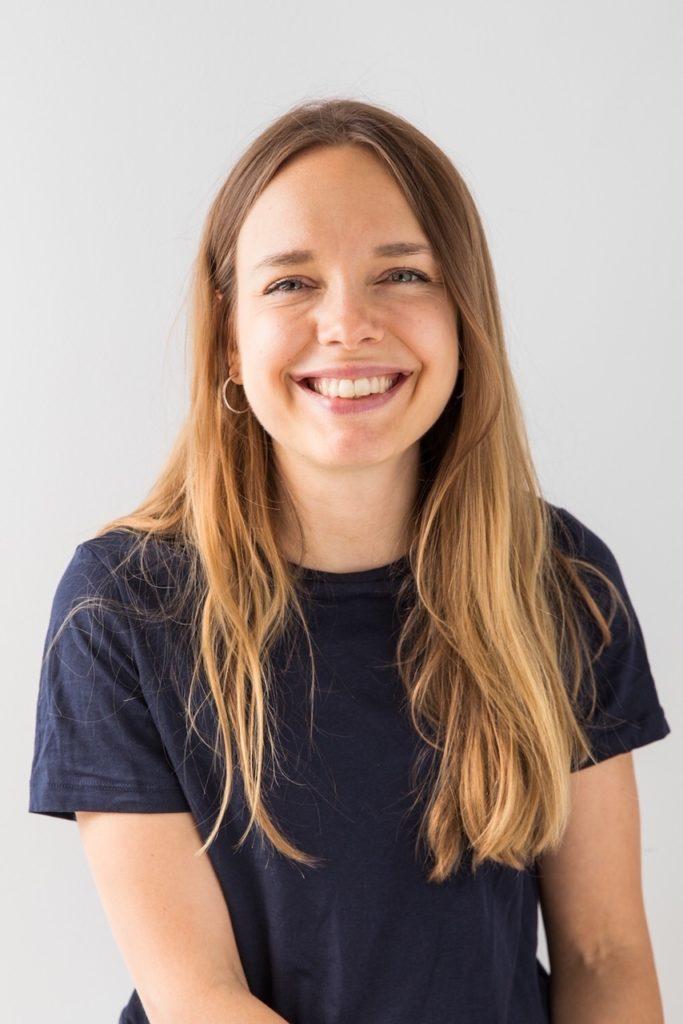 Pauliina Paynter (member 2021-22)
Software engineer, Reaktor
Before entering the world of coding, Pauliina worked as a communications consultant at Miltton, and as a communications manager at Industryhack. Coding took Pauliina all the way to Australia, where she produced education programmes in coding and data sciences at General Assembly, before shifting her own career towards coding. Pauliina is particularly fond of JavaScript and related technologies.
Pauliina is an active member of Inklusiiv and the Level Up community for Finnish women who code, and co-hosts the Koodikahvit podcast. Equality issues in IT and ensuring that everyone, irrespective of their background, feels welcome in the software industry are close to Pauliina's heart. It is important for her to help newcomers and support them in finding jobs at Finnish software companies.
In her spare time, Pauliina reboots her brain by running. She is also a trained yoga instructor.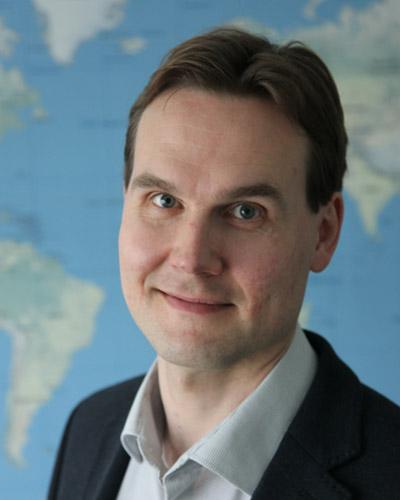 Jarkko Malinen (member 2019-21)
CEO, Fuusio Labs Oy
A software developer and entrepreneur, Jarkko began his computing career as a kid in the early 90s with an Amiga 500. The hobby evolved into a career: after his studies, Jarkko worked as a researcher, spent 14 years with Intel, and finally realised his long-time dream of a business of his own.
Jarkko spends his spare time with his family and doing CrossFit.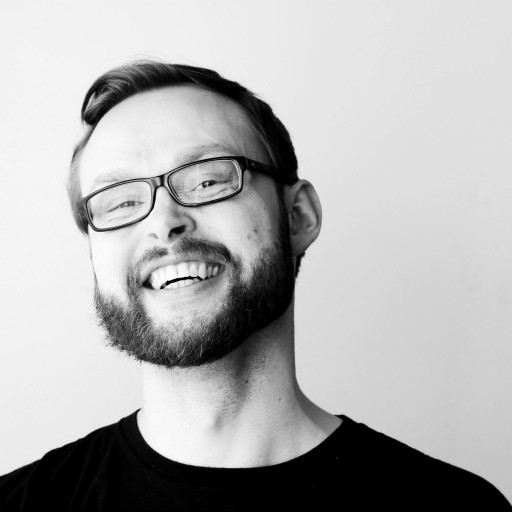 Mike Arvela (member 2017-21)
Entrepreneur, Supercollider Oy
Mike is a software guy who is interested in web development and modern organisational culture. He recently went back to his roots to develop damn good websites, having spent an enjoyable decade with Futurice, joining people and ideas and doing web development, consulting and recruiting.
Mike has organised events for the developer community, sung in a band in front of an audience of 1,000, been involved in organising the Fatherhood Challenge, and still dreams of solving big issues with technology. In his spare time, Mike reads as many books as he can, tells great bad jokes to his kids, and makes frequent appearances at the gym and on the basketball court.
---
Juha Rajamäki (deputy, 2022-23)